All That We See or Seem comes out tomorrow.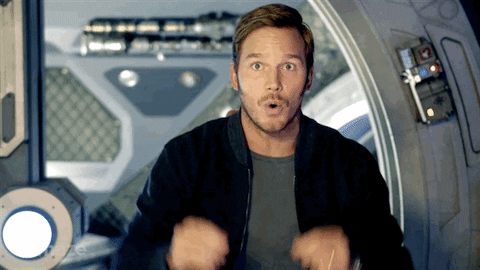 That is a series of words I never thought I'd get to write, for so many reasons.
I've posted before about my path to publishing. This isn't going to be that. This is going to be simple, straight-up, gratitude.
I am really, really grateful.
I have two big dreams in life. A myriad of smaller ones, but just the two big ones. One of them is to have one of my books published.
One of my books is getting published tomorrow.
The first, the OG book, the one that started it all.
Dude, that means I'm 50% of the way through my life's dreams! If I play my cards right, I can get the other knocked out of the park in another year or two, and then – coasting.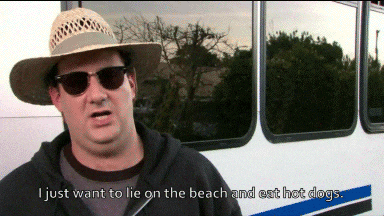 (I'm a little bit kidding.)
No, this is Step 1 of the book dream. It's a big step, but it's only the first one. There's a whole path I want to walk down. A road that disappears into the reeds here and there, but I know it's driveable. Or walkable. Or crawlable. One way or another, I want to go down that road.
But for the longest time, I was just kind of standing, peering down it. Wondering. Worrying. That first step was a difficult one for me. I've written two books since ATWSOS, and they were tricky in their own ways (I don't think writing books will ever be an easy thing,) but they would not have happened if I had not pushed myself to finish that first book. If I hadn't shown myself that it was possible. If I hadn't stepped off the super safe, readily visible cross-street and onto the one that's calling my name and pulling at my bones and keeping me up at night.
I am really freaking proud of this book. I am. But I know that it is not it for me. It is not the dream, the pinnacle, the culmination. It's just the key that unlocked the door I've been too scared to go through for so many years.
<record scratch>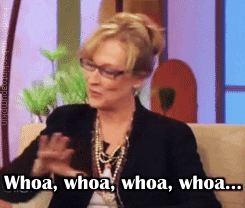 I HAD A WHOLE ROAD METAPHOR GOING THERE. IT WAS SOLID. IT WAS GOLD. WHY DID I CHANGE IT TO A DOOR?
WELL, HERE WE ARE.
BACKSPACE IS FOR COWARDS.
<record resumes>
Anyways, I'm grateful. For new roads, for unlocked doors. For the opportunities I have. For the love of words embedded way deep in me that drives me to want this as badly as I do.
So a preemptive happy birthday to my book baby. My firstborn. To Reeve and Bran and Arden and the thousands of secondary characters (only slight exaggeration) who sprang forth from my brain but feel so real to me.
I am full to the brim with hope for everything that will come next, but I will always be glad that this specific book was the first step, the key.
The <insert metaphor for new beginning here>.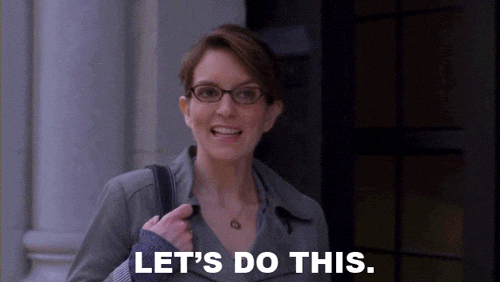 Don't try to figure out what other people want to hear from you; figure out what you have to say. It's the one and only thing you have to offer.
– Barbara Kingsolver